Modern furniture for efficient, purposeful living.
Keep up with Flitch Furniture.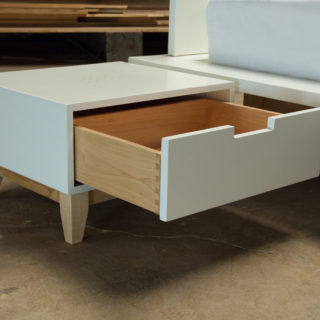 The balance between beauty, purpose and efficient use of space is what inspires Flitch Furniture. Each piece is designed using the precise proportions found in nature and constructed by expert craftspeople.
We had a blast at the fall 2017 High Point Market! We were honored to be accepted in the Fall 2017 TrendWatch and can't wait for Spring 2018.
CONTACT US
Proud of your modern living space?
Share with us! Submit a photo to show how you designed your space with Flitch furniture, and we'll share it with our friends on social media.